Göttingen Campus Postdoc Network
Welcome to the Göttingen Campus Postdoc Network! Run by and for postdoctoral researchers of the Göttingen Campus, the Postdoc Network aims at facilitating communication and information exchange among Postdocs in Göttingen.
A Postdoc or postdoctoral researcher is defined here as a PhD holder who conducts professional research under a time-limited contract or fellowship. However, information on this portal can be relevant from late-stage PhD level to early-stage independent group leader, researcher or (Junior) Professor.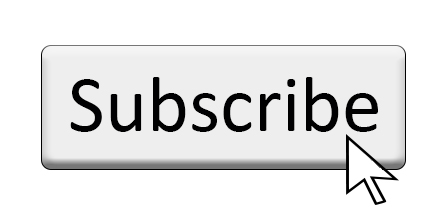 Get connected and have your say: subscribe to our mailing list to become part of the Göttingen Campus Postdoc Network.
Please see previous messages and Newsletters to the GC Postdoc Network here.
Note that subscribers would usually receive formatted documents with images but the text of our communications is available here.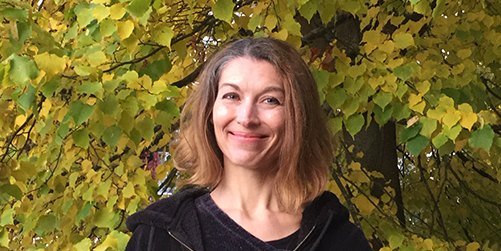 Do you have questions or additional information for the Postdoc Network? Melissa Sollich is looking forward to hearing from you.